Thank you for visiting our website!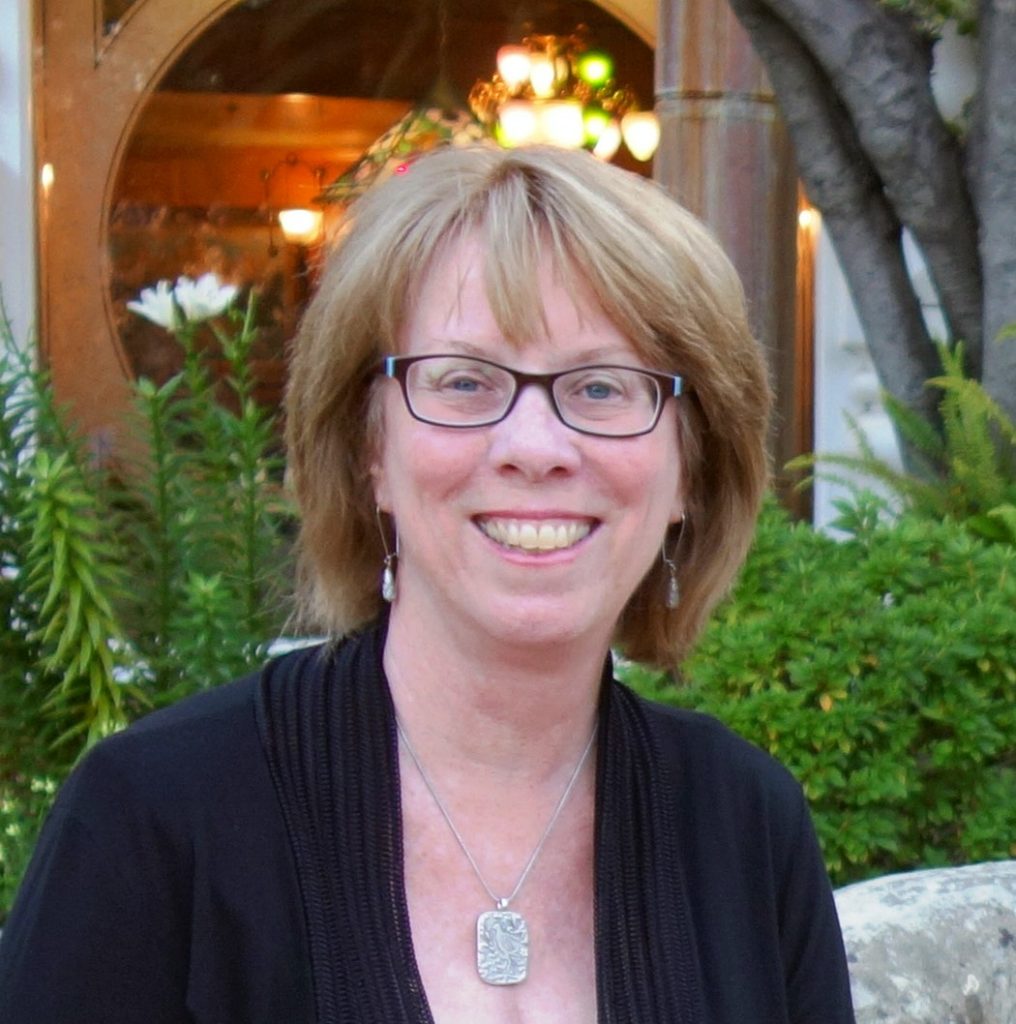 *A note from Cynthia Hamilton during this time of Pandemic:  "During this very difficult time of  the pandemic, know that we are doing all we can to safely take care of your cleaning needs. Our cleaners come in after hours with masks and gloves and are not around your employees. As we are learning more about Covid 19 we adjust our cleaning protocols.  It has been a learning experience for all of us and we have stayed on top of the latest and safest cleaning protocols and products.  Thank you."
CLEAN SOLUTIONS, INC. was created in 2005 to offer effective, safe, eco-friendly janitorial services and cleaning products.  Clean Solutions, Inc. is a woman-owned and operated business where close attention is paid to details and the specific cleaning needs of your business. We offer a wide range of affordable services, effective janitorial cleaning using eco-friendly products.
Message from Cynthia Hamilton, owner:    
"Clean Solutions, Inc. has a great team that values integrity and honesty. We work to meet the needs of our clients with the highest standards. We always guarantee our work.  We use eco friendly products in our daily janitorial cleaning. I also use these products in my own home. My family suffered from allergies for years. I discovered common cleaning products could trigger and aggravate allergies. We tried many green cleaning products with varying results. Finally, we found the most effective and the least toxic products. I found that the use of these green products helped give our home better air quality… a simple step in living a healthier life."

Please visit our: